Primary care is the day-to-day healthcare given by a health care provider. At Medical Offices of Manhattan, our goal is to be your first and primary point of contact for our patients. We want to ensure a continuation of care within the health system and coordinate with specialists both inside and outside MOM. Our primary goal is to meet your healthcare needs and improve your health and well being.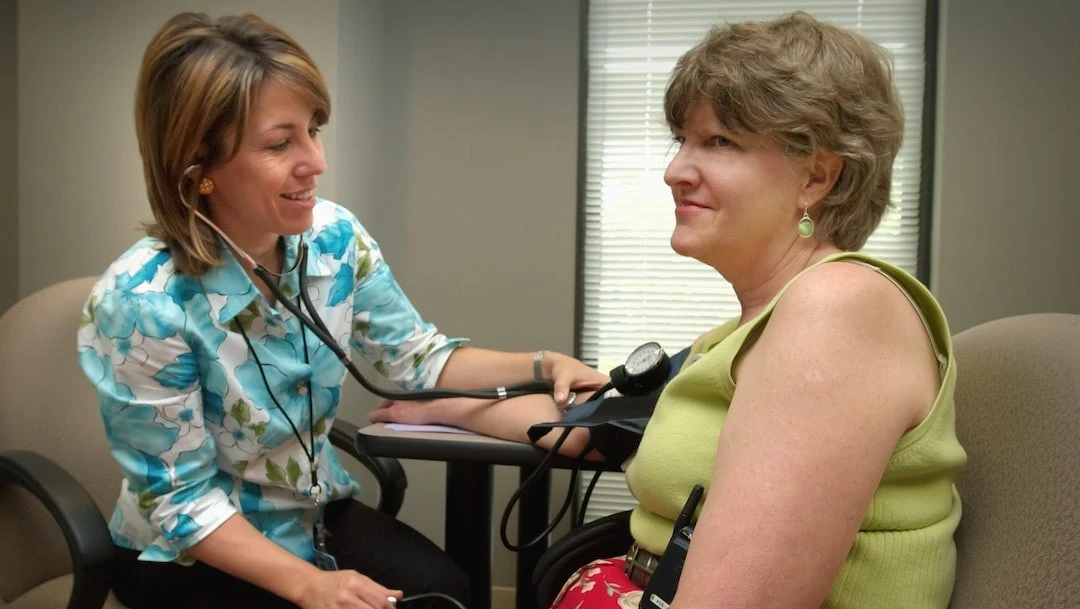 What is a primary care provider?
A primary care provider (or PCP) is a healthcare professional who helps you manage your health. He or she is the first person you talk to when you have any medical problem that is not an emergency. PCPs are usually doctors, sometimes called primary care physicians. However, some nurses and physician assistants also provide primary care.
A primary care provider will have a long-term relationship with you, helping you stay healthy or get better when you're sick. Your PCP will be your partner, sharing the responsibility for your physical and mental health and wellbeing.
Primary care providers are also called general practitioners, because they cover all types of everyday health concerns. Your PCP can answer questions about infections, chronic conditions or medicines. With regular visits, such as annual health checkups, your PCP will get to know much about you:
Your current health.
Your medical history.
Your family's medical history.
Your treatment preferences and daily challenges.
Your personality and lifestyle.
What can a primary care provider do at checkups?
Everyday aspects of your history and lifestyle contribute to your overall health. A PCP will consider those factors and then:
Teach you ways to make better decisions about your health to prevent disease. For example, your PCP can guide efforts to quit smoking, eat more nutritious foods or manage stress.
Make sure your vaccines are up to date to prevent illnesses like the flu.
Suggest screening tests to detect problems before you even notice them (like a mammogram for breast cancer).
Treat health problems that pop up (such as a rash or an infection).
Help you manage long-term health problems (for instance, diabetes, high blood pressure or depression).
Find a medical specialist if you need one.
Why should I have a primary care provider?
A PCP can help you stay healthy and can be the first to treat any health problems that arise. A relationship with a PCP can help you detect and manage a wide range of health issues. A PCP can teach you how to lead a healthier lifestyle, provide needed medications, screen for disease and recommend specialists when you need them. Look for a PCP who fits your personality and needs.